If you're an entrepreneur who has experienced a financial setback or seen a business venture fail to thrive, you may be a bit shy when it comes to revamping a business plan. However, if you're able to learn from past mistakes and assess what you need to do to be successful moving forward, there's no better time than now to move ahead. The Dallas Hebrew Free Loan Association (DHFLA) can help you move the process forward with a small business no interest loan.
Deal With Past Small Business Missteps
It can be difficult to put your heart and soul into a business launch only for it to stagnate or not get off the ground as anticipated. However, if you can make a critical and honest assessment of what went wrong the first time around, you'll be better positioned to make a go of it on your second try. Consider building your networks and asking for outside analysis. For example, seek out a mentor from SCORE to help evaluate your past strategy and look for things you could've done differently or done better. Once you know what you need to approach from a different perspective, you'll be poised for a relaunch.
Chart Your Small Business Strategy
One of the best ways to ensure your business gets off the ground and runs on a strong path is to develop a comprehensive business plan and marketing strategy. According to the U.S. Chamber of Commerce, part of this will include identifying your target demographic, conducting market research, researching your competitors, outlining operational functions, and most importantly, developing a budget. The budget will help you identify potential costs that could make or break your operation. Startups often operate on a shoestring budget, and it can be several months or even years until a business is profitable. As such, you need to plan accordingly.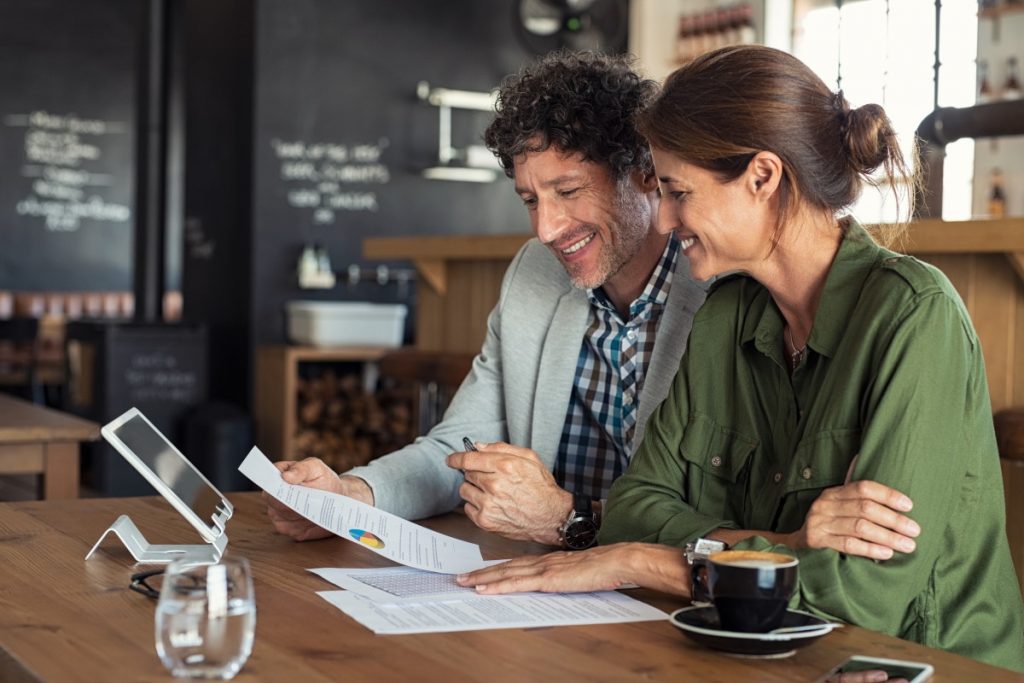 Protect Your Small Business
Part of avoiding financial distress in a new startup is to ensure you have your business firmly established in appropriate ways. Start by forming an LLC, or a limited liability company. This type of incorporation status will provide you with flexibility, limit your liability in some areas, provide tax advantages, and result in less paperwork. You can avoid pricey lawyer fees by doing all the legwork yourself, or by using a formation service. All states have different regulations when it comes to forming an LLC, so learn the rules in Texas before you move ahead.
Bouncing back from a business disappointment can be tough, but learning from your mistakes and being able to implement new practices moving forward will set the stage for success. Launching a small business can be equally challenging, but thoughtful upfront planning can make starting a new business easier.
Small Business No Interest Loan
The Dallas Hebrew Free Loan Association's small business no interest loan program is a smart choice for navigating business challenges, growing a venture, or launching a business. We provide no interest loans up to $20,000 to small business owners who are members of the North Texas, North Central Texas, and East Texas Jewish community. Reach out today or call 469-206-1639 to learn more.
About the Author
Derek Goodman is an entrepreneur. He'd always wanted to make his own future, and he knew growing his own business was the only way to do that. He created his site Inbizability, to offer you tips, tricks, and resources so that you realize your business ability and potential now, not later. DHFLA thanks Derek for his guest blog about our small business no interest loan programs.