ABOUT US
Providing financial opportunity to help achieve life-changing goals
Since 1935, the Dallas Hebrew Free Loan Association (DHFLA) has provided life-changing loans to members of the Greater North Texas Jewish community. As a social lender, we care deeply about providing financial opportunity and creating financial security for couples, families, individuals and small businesses in the North Texas, North Central Texas, and East Texas Jewish communities through our interest-free loan programs.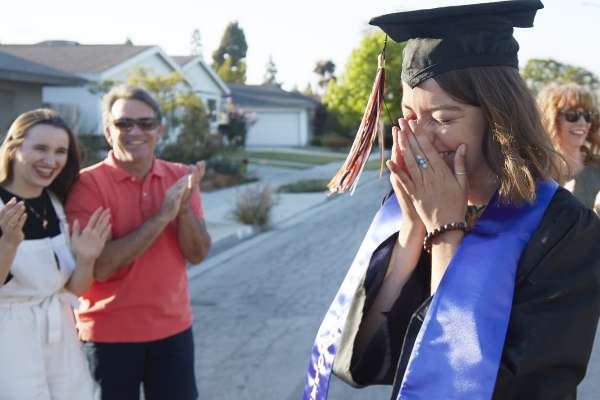 Higher Education Loans
---
Zero interest loans for college & graduate school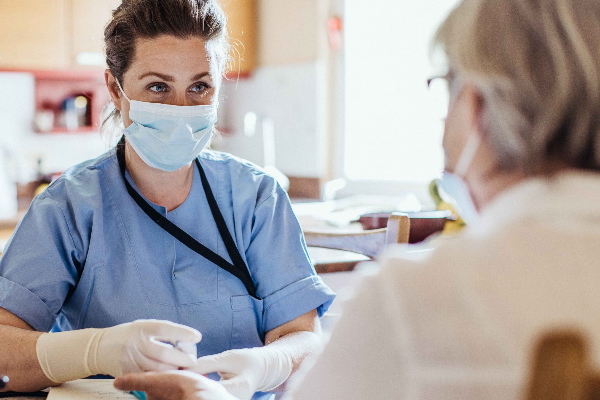 Healthcare Loans
---
Help for necessary medical treatments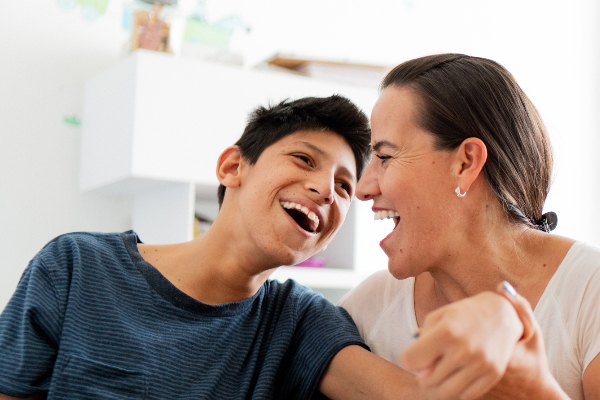 Special Needs Loans
---
Support for families with special needs
ROOTED IN DEEP TRADITION
---
Our work of providing no interest loans to the Greater North Texas Jewish community is rooted in the Jewish tradition of Gemilut Chasadim, the giving of loving kindness, which sees helping people establish a financially secure future as the highest form of charity. Our zero interest loans not only provide hope and peace-of-mind through the relief of immediate financial strains, but give borrowers an opportunity to meet their challenges with dignity.
GIFTS THAT CONTINUE GIVING
Interest-free loans are funded entirely through donations which continually recycle to others through loan repayments, creating many times the original value of the gift and supporting members of the Greater North Texas Jewish community in perpetuity.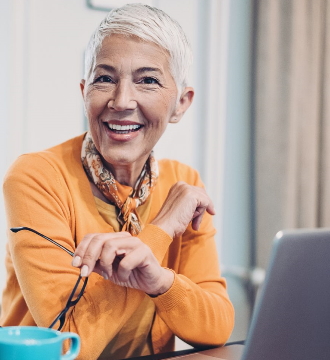 Help us raise money for our loan programs
BORROWER STORIES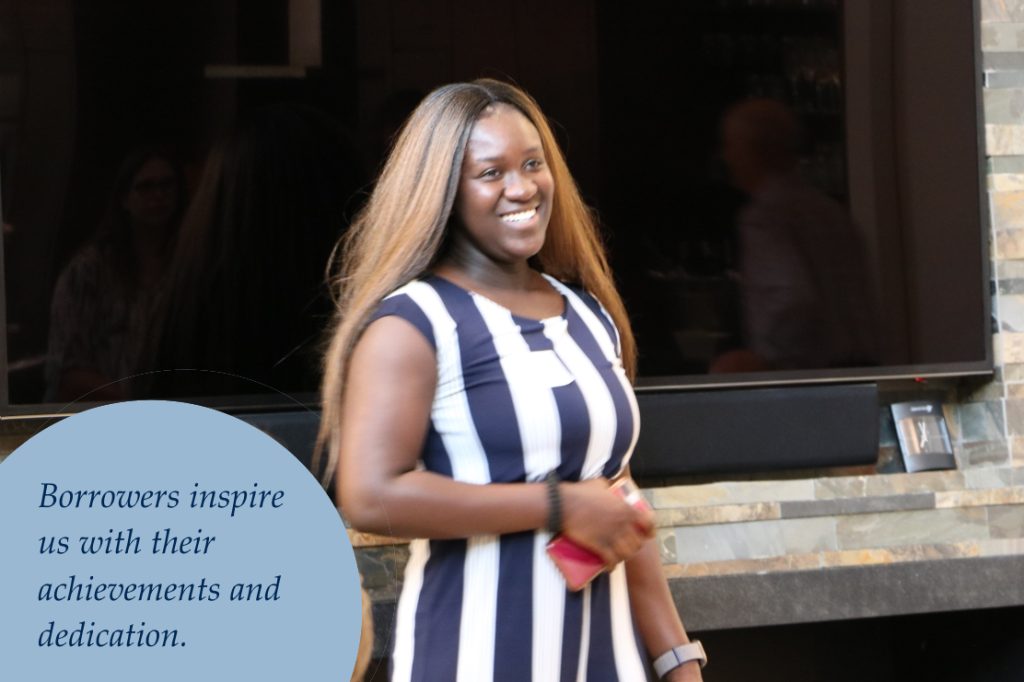 In my bat mitzvah speech about five years ago, I spoke about the Hebrew Free Loan Association and their interest-free loans. Little did I know some years later, I would…
DONOR/GUARANTOR STORIES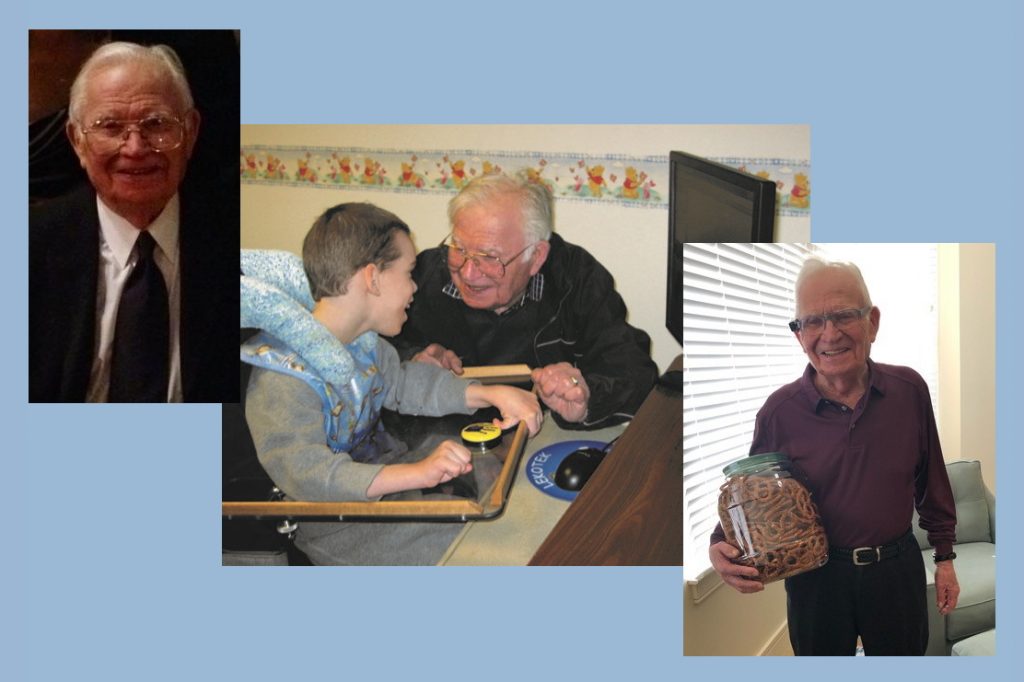 George and Lillian Rothkopf, longtime DHFLA supporters in our Texas Jewish community, always believed that the highest form of charity was to give anonymously. So, while the late George Rothkopf…
NEWS/EVENTS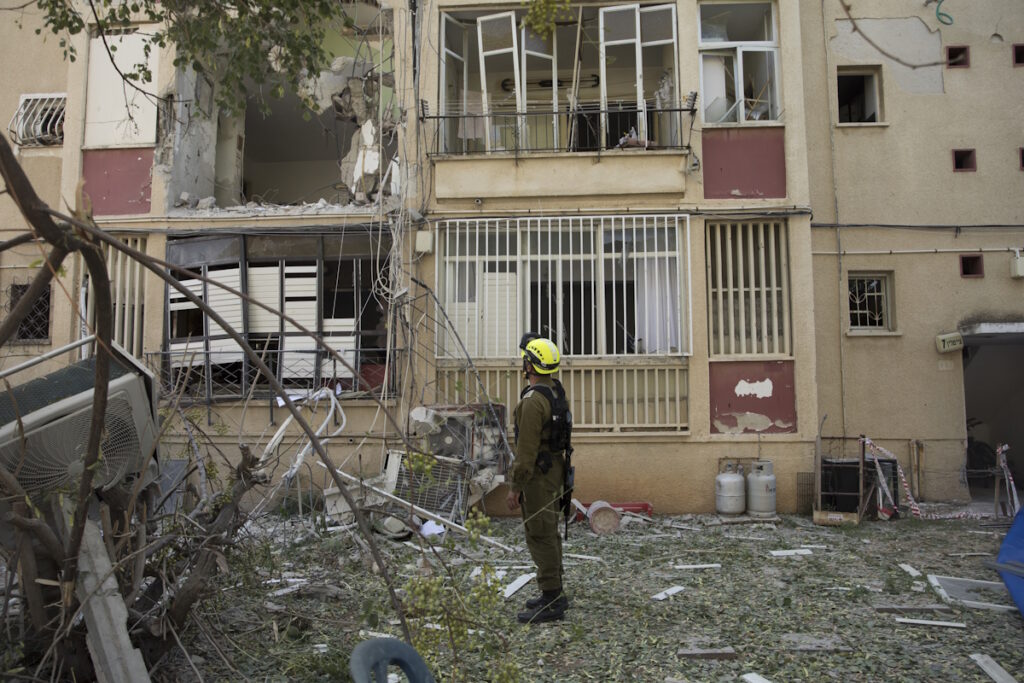 With government slow to roll out assistance programs, the nonprofit lender is looking to leverage philanthropic donations to help families, businesses and nonprofits. Article by Judah Ari Gross of ejewishphilanthropy.com….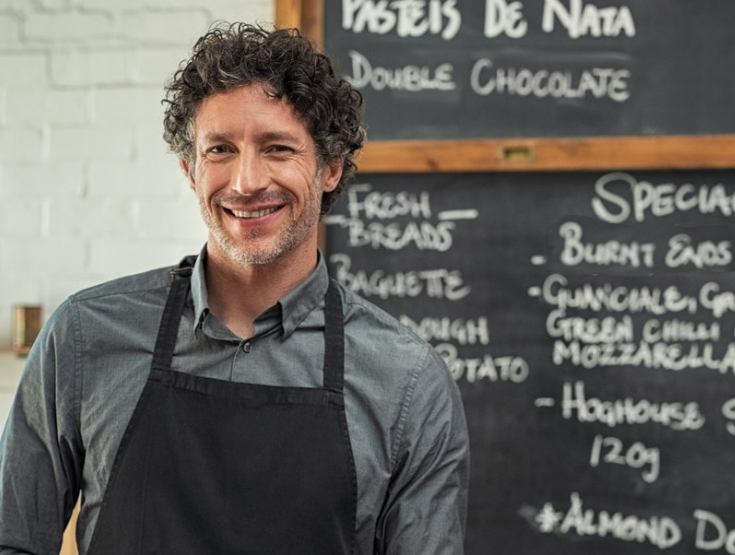 A Bridge to Financial Stability
---
The Dallas Hebrew Free Loan Association's (DHFLA) affordable interest-free loans bridge the gap between need and achievement, fostering financial stability. DHFLA's no interest loans ensure students can afford college and graduate school, small businesses remain vibrant, Jewish community members can cover emergency expenses, parents can afford the experiences that deepen their children's Jewish identities, individuals can get the medical treatments to cure what ails them, families with special needs can give their loved one the support they need, couples can become parents, and more.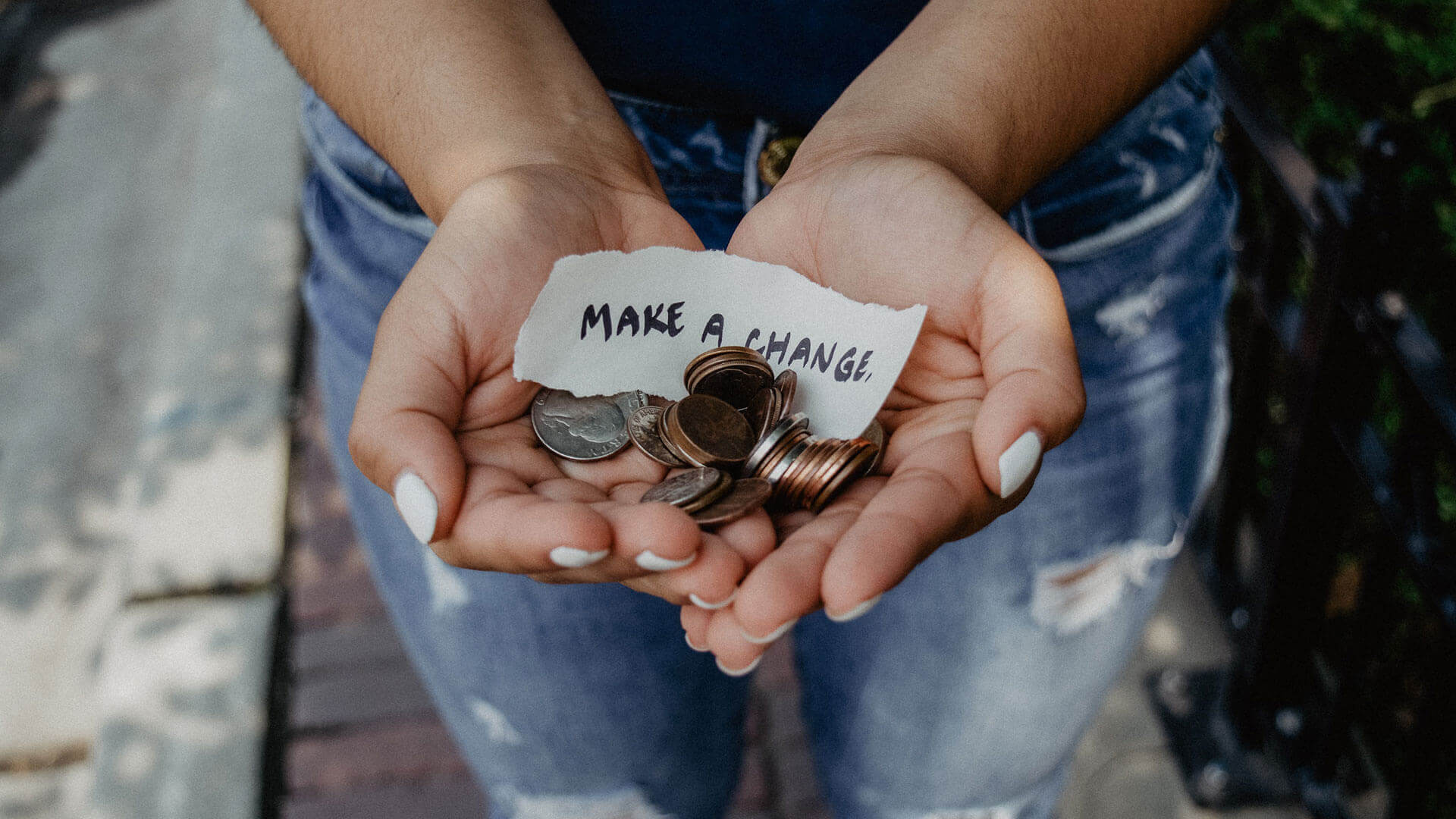 MAKE A CHANGE IN THE LIVES OF OTHERS
Support Our Loan Programs

CONTACT US
Mailing Address:
PO Box 671235
Dallas, TX 75367-1235 

Physical Address:
5402 Arapaho Rd
Dallas, TX 75248

Hours: Monday–Friday, 10 am – 6 pm
Phone: 469-206-1639
What We Do
Dallas Hebrew Free Loan Association (DHFLA) provides interest-free loans to members of the Jewish communities in Collin, Cooke, Dallas, Denton, Ellis, Erath, Fannin, Grayson, Hood, Hunt, Johnson, Kaufman, Montague, Palo Pinto, Parker, Rockwall, Somervell and Wise Counties, and any other county inclusive of Wichita Falls, Texarkana, Tyler, Waco and Longview, Texas.
Member of the International Association of Jewish Free Loans (IAJFL). We are a nonprofit 501c3.