APPLY FOR A LOAN
Loan Application Forms
---
Loan Application Forms
Easy 3-step process
1. Review the loan application process, including loan requirements.
2. Download and complete the application docs below for your loan type. You may use Adobe Acrobat to e-sign.
3. Submit your completed, saved PDF application documents using the upload form on this page, email to dhfla@jfsdallas.org, or mail to DHFLA, PO Box 671235, Dallas, TX 75367-1235.
ALL LOAN TYPES EXCEPT HIGHER EDUCATION, CONSOLIDATION, SMALL BUSINESS
HIGHER EDUCATION LOANS
EDUCATION CONSOLIDATION Loans
SMALL BUSINESS LOANS
Questions? Contact us.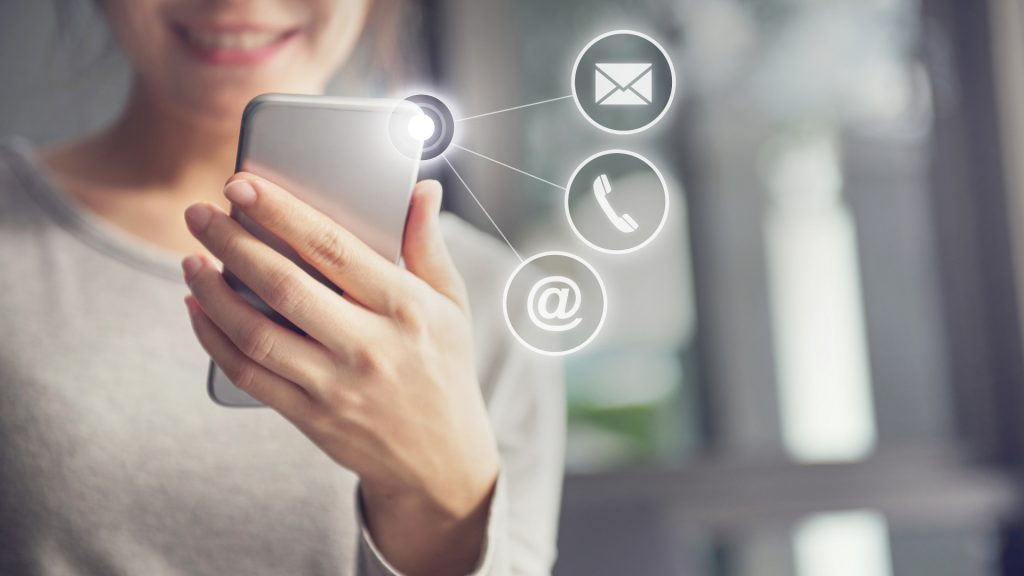 CONTACT US
Mailing Address:
PO Box 671235
Dallas, TX 75367-1235 

Physical Address:
5402 Arapaho Rd
Dallas, TX 75248

Hours: Monday–Friday, 10 am – 6 pm
Phone: 469-206-1639
What We Do
Dallas Hebrew Free Loan Association (DHFLA) provides interest-free loans to members of the Jewish communities in Collin, Cooke, Dallas, Denton, Ellis, Erath, Fannin, Grayson, Hood, Hunt, Johnson, Kaufman, Montague, Palo Pinto, Parker, Rockwall, Somervell and Wise Counties, and any other county inclusive of Wichita Falls, Texarkana, Tyler, Waco and Longview, Texas.
Member of the International Association of Jewish Free Loans (IAJFL). We are a nonprofit 501c3.