Jewish Burial Loans
Enabling families to honor a deceased loved one and comfort the living through the practice of Jewish rituals and traditions associated with loss.
LOANS FOR JEWISH BURIALS
Dallas Hebrew Free Loan Association provides no interest loans up to $10,000 to assist with costs associated with providing a Jewish burial for a loved one including funeral expenses, cemetery plots and fees, and other services associated with properly burying the deceased.
Total funeral expenses are subject to limitation.
To allow families to mourn with dignity and grace without worrying about logistical concerns, funds will be sent directly to the funeral home, cemetery or burial service provider to ensure timely payment of expenses.
Term: Payable in equal monthly installments over 48 months (four years). The first payment is due the month following loan origination.
BORROWER REQUIREMENTS
You must meet DHFLA's general requirements. (see below)
If you are an interfaith couple, the borrower must be the Jewish partner.
One guarantor is required.
You must submit a completed loan application and ACH form.
Your guarantor must submit a completed guaranty agreement and information release form.
ADDITIONAL REQUIREMENTS
Documented need verified by an invoice(s) from a funeral home, burial service and/or cemetery with date of funeral service or Jewish burial.

Funds will be sent directly to funeral home, cemetery and/or burial service provider.

If you are a married couple, the living non-borrowing spouse is considered an additional guarantor.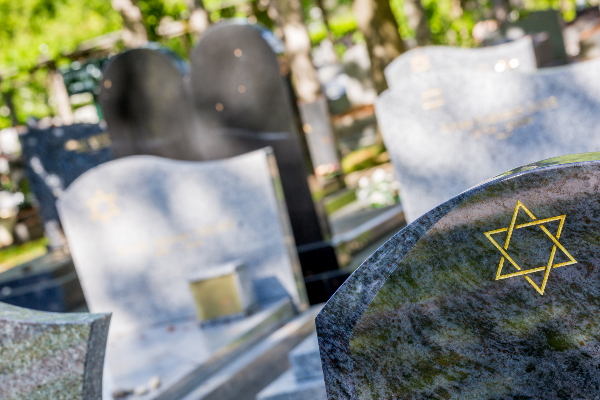 JEWISH BURIAL LOANS
REQUIREMENTS AND PROCESS
GENERAL REQUIREMENTS
---
To qualify for a loan, applicants must meet the following minimum requirements. Some loan types have additional qualifying criteria. Visit the loan page for the program for which you want to apply for details on what is required to be considered for a specific type of loan.
Member of the Jewish community
Resident of Collin, Cooke, Dallas, Denton, Ellis, Erath, Fannin, Grayson, Hood, Hunt, Johnson, Kaufman, Montague, Palo Pinto, Parker, Rockwall, Somervell or Wise Counties, or any other county in North Central or East Texas that includes Wichita Falls, Texarkana, Tyler, Waco or Longview, Texas for at least six months
18 years-old or older, unless otherwise noted
Demonstrated need
Show creditworthiness
No current DHFLA loan
Not serving as a guarantor on a current DHFLA loan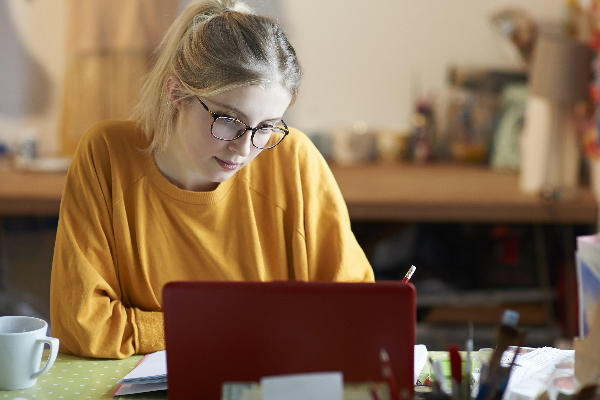 ​APPLICATION PROCESS
---
Identify which loan type meets your needs. If you're unsure, contact the Dallas Hebrew Free Loan Association office: 469-206-1639 or dhfla@jfsdallas.org.
Complete the appropriate loan application and submit with our online form, by email to dhfla@jfsdallas.org or by mail.
Obtain guarantors and ask them to complete and submit the guarantor paperwork to dhfla@jfsdallas.org.
If you are a qualified applicant, you will be contacted to schedule a loan interview by Zoom with members of the DHFLA loan committee. You may be asked to submit additional information.
A loan decision will be communicated to you by the loan officer following the interview.
If approved, funds will be disbursed following communication of the credit decision.

CONTACT US
Mailing Address:
PO Box 671235
Dallas, TX 75367-1235 

Physical Address:
5402 Arapaho Rd
Dallas, TX 75248

Hours: Monday–Friday, 10 am – 6 pm
Phone: 469-206-1639
What We Do
Dallas Hebrew Free Loan Association (DHFLA) provides interest-free loans to members of the Jewish communities in Collin, Cooke, Dallas, Denton, Ellis, Erath, Fannin, Grayson, Hood, Hunt, Johnson, Kaufman, Montague, Palo Pinto, Parker, Rockwall, Somervell and Wise Counties, and any other county inclusive of Wichita Falls, Texarkana, Tyler, Waco and Longview, Texas.
Member of the International Association of Jewish Free Loans (IAJFL). We are a nonprofit 501c3.