Total outstanding student debt in the U.S. in 2022 is $1.6 trillion. The average household with student loans has $48,000 in outstanding student debt. Higher education graduates with debt spend, on average, 20% of their salary repaying their student loans. The burden of these payments forces young adults to delay key lifecycle milestones: 21% delay marriage, 26% put off having children, and 36% delay purchasing a home.
To help understand the complexities of the student loan system, the Dallas Hebrew Free Loan Association (DHFLA) spoke with Abby McCartney, a policy advisor and strategist focusing on education and issues affecting children and families, a former legislative aide to Senator Elizabeth Warren (D-Mass.) and former Dallas, Texas resident raised at Temple Emanu-El.
Federal vs. Private Student Loans
There are two kinds of student loans—federal and private. Federal loans are backed by the government and are the loans that are considered eligible for the various student debt relief programs that are in place.
Private loans are not backed by the government and can have lower interest rates but are typically only available to certain qualified populations. Private loans are not eligible for government student loan relief programs.
Federal Student Loan Forgiveness Programs
The federal student debt relief initiatives, like the loan programs themselves, can feel like a maze that's impossible to navigate and impossible to benefit from. McCartney offered a few examples:
People who took out a student loan before 2010 may have FFEL loans, which are not eligible for many relief programs, including Public Service Loan Forgiveness. FFEL loans can be consolidated into eligible loans, but any payments made before consolidation may not count toward having the loans forgiven. This is one of the reasons why 98% of Public Service Loan Forgiveness applicants from 2017-2021 were denied.
Loan servicers have a history of steering struggling borrowers into forbearance, which gives them a break from payments for a few months. But interest continues to accumulate during that period, and when the borrower goes back into repayment, that interest is added to the principal, so now they're paying interest on the interest.
For borrowers who are having trouble making payments, typically the best thing to do is get into an income-based repayment plan. In theory, after 20 or 25 years of payments in this type of plan, the loans are forgiven. In practice, only 32 people have ever received loan forgiveness this way.
McCartney noted that adjustments to various forgiveness programs are being made and being considered. For example, the Department of Education announced changes to the Public Service Loan Forgiveness program in October 2021 that has already resulted in $2.4 billion in loan forgiveness. But many borrowers don't understand what types of debt relief they might be eligible for.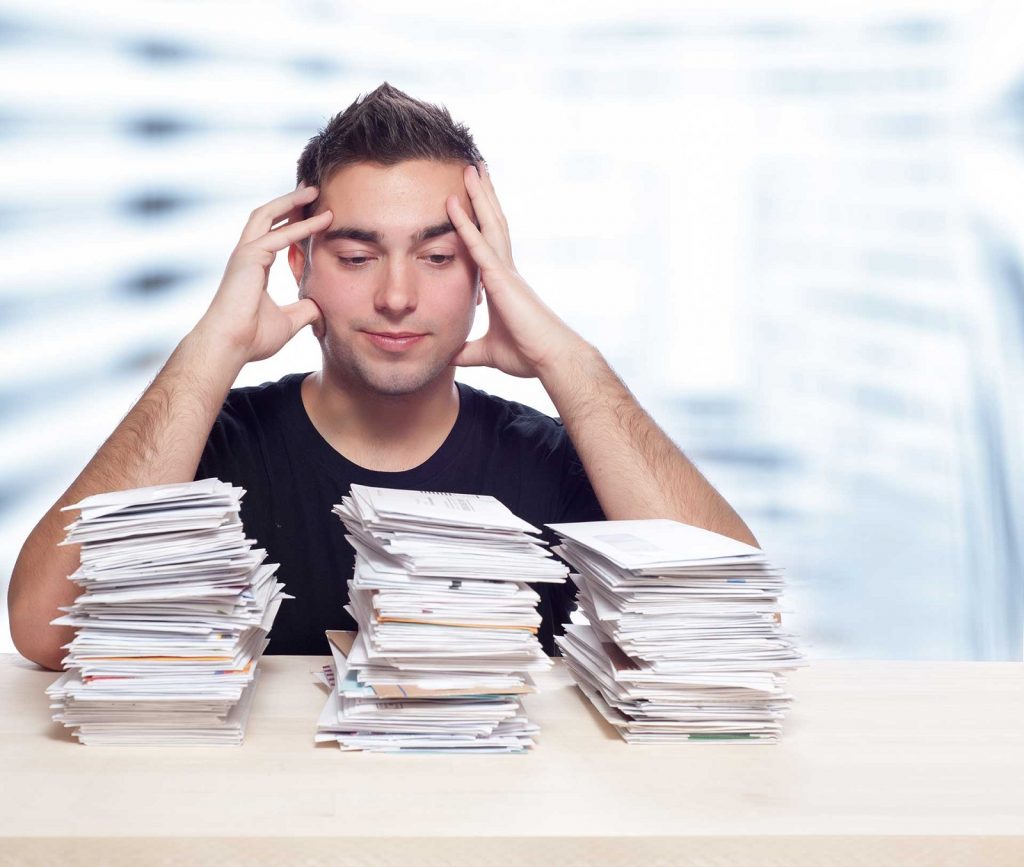 McCartney advocates for student debt cancellation as a response to this broken system, in line with the Jewish commandment to forgive debts during the shmita year. In the meantime, there are several steps borrowers can take to better navigate loan repayment.
Take Advantage of the Student Loan Payment Pause by Making No Interest Payments

Federal student loans payments are currently paused, and interest is set to 0% due to the COVID-19 public health emergency. McCartney mentioned that many federal borrowers may benefit from continuing to make payments on their student loans right now if they are able to. During the pause, which is in effect until May 1, 2022, no interest is accruing so 100% of payments made during the pause go towards reducing the principal balance on federal student loans.

Why is this important? By paying down the principal balance borrowers can pay off the loan faster and reduce the amount of interest paid, saving them money. Even if a borrower has not made any payments during the pause, it is not too late to begin making principal-only payments.
Even if borrowers are not able to make payments, each month during the payment pause will still count toward relief programs like Public Service Loan Forgiveness. If you have other debt with higher interest rates than your student loans, you may want to work toward paying off that debt first.
Get Help Understanding Your Options
Borrowers should plan for what they will do when payments resume, which is currently scheduled for May 1, 2022. If your previous student loan payment was unaffordable, you can call your loan servicer and ask for help enrolling in an income-based repayment plan, which may reduce your monthly payment.

McCartney also cautions those with student loans to never pay for debt counseling. Rather, she suggests several resources for individuals with questions about federal student debt and debt relief programs:
Check to see if your employer, financial institution, or professional organization offers help with student loans as a membership benefit through navigators like Summer or Savi.

Additional Options for Student Debt: No Interest Loans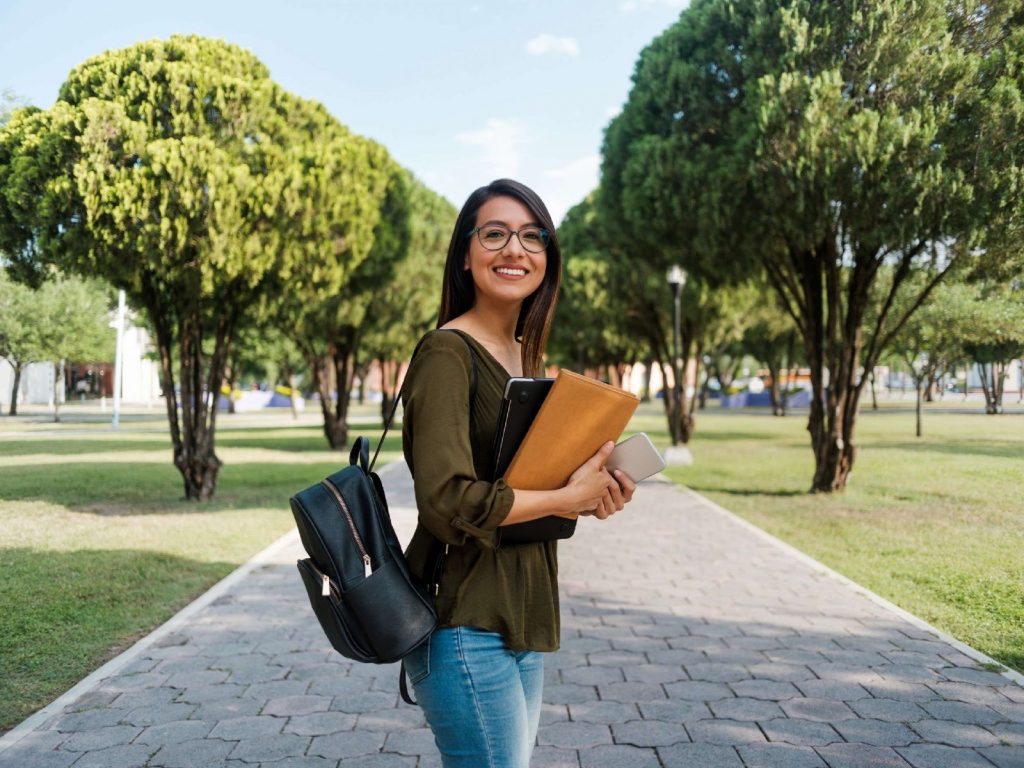 Individuals who have outstanding private student loans have not been eligible for the federal student loan payment pause and are not eligible for federal debt relief programs. For them and for some other student loan holders, education consolidation loans that allow individuals to consolidate and reduce the effective interest on their outstanding interest-accruing student loans may be a viable option for shortening the time it takes to repay their loans. Dallas Hebrew Free Loan Association (DHFLA) offers no interest education consolidation loans up to $25,000. These loans have helped many borrowers become debt-free within six years.

"I am incredibly grateful that I was connected to DHFLA a few years post-college graduation," said Yael Kuchinsky. "I had collected debt that I was slowly paying off but hadn't realized I was only tapping into the interest rate. I spent years making payments that weren't actually going towards my owed loan amount. Having the opportunity to connect with DHFLA and make a plan to pay-off my school debt without any interest was a gamechanger. I am so appreciative for this association and for the generous supporters who make it possible."
Learn more about the no interest education consolidation loans offered by Dallas Hebrew Free Loan Association (DHFLA).