"Champagne For A Cause" Event Generates Support for Israel and The Greater North Texas Jewish Community
On September 6, the Dallas Hebrew Free Loan Association (DHFLA) and Israel Bonds partnered on "Champagne for a Cause," an event to support Israel and the Greater North Texas Jewish community. Hosted by Joanne and Charles Teichman at their contemporary fine jewelry store Ylang 23 (pronounced "ee-long") in The Plaza at Preston Center, guests enjoyed champagne and appetizers from Taste of the World while shopping and learning about the Israel Bonds Shalom Savings Bond, the bond program launched in 2022 which provides individuals with the means to simultaneously support important community nonprofits like DHFLA and Israel.
Shalom Bonds purchased for Champagne for a Cause were donated to DHFLA to support its no interest loan programs. Ylang 23 also donated a portion of sales to DHFLA. The event gave guests the opportunity to do a "triple mitzvah" – support the State of Israel, support a local Jewish organization via their bond purchase and have a portion of their jewelry purchases be donated to DHFLA as well.
The idea for the event came about through conversations between registered representative at the Development Corporation for Israel/ State of Israel Bonds Southwest Region Garry Kahalnik and DHFLA executive director Jane Larkin.
"There are many ways people can help DHFLA continue providing no interest loans to members of the Greater North Texas Jewish community. We want individuals to find the one that's best for them. Israel Bonds are a meaningful way to support DHFLA and Israel and double the impact of a gift," said Larkin. "With requests for DHFLA's no interest loans up 25% over 2022, the need for funds to meet demand is great and Israel Bonds Shalom Savings Bonds provide money for us to lend in the coming year."
"Shalom Savings Bonds are available for donating to nonprofits. Starting at $36 with $1 increments, the Shalom Bond provides the option of one- or two-year maturities. Donating a Shalom Bond to one's cause of choice also benefits Israel, as proceeds from the bond, as with all Israel bonds, are used to help develop Israel's economy. Bond donations are also tax-deductible to the extent allowed by law. Purchasers should consult their tax advisor," said Kahalnik.
Also involved in planning Champagne for a Cause were Zev and Talya Shulkin. Zev is North Texas Chair of Israel Bonds and Talya is a member of the DHFLA board of directors. The Teichmans agreed to host the event as they have a personal connection to Israel Bonds and DHFLA.
"Charles and I met because of Israel Bonds," said Ylang 23 co-founder Joanne Teichman. "I was co-chairing an Israel Bonds event in New York with some friends and Charles came. A month later we were engaged!"
"My father Isaac Teichman z'l was assisted by a Helping Society, an organization similar to the Dallas Hebrew Free Loan Association, when he arrived in France from Poland in 1926. I am deeply committed to the mission and gladly stand to help our fellow Jews overcome difficulties they may encounter," said Charles Teichman, Ylang 23 co-founder.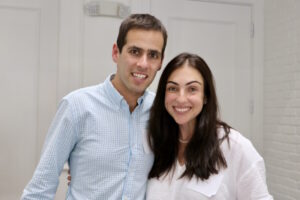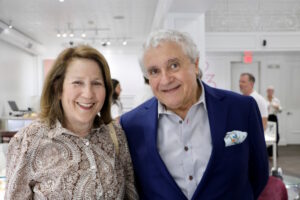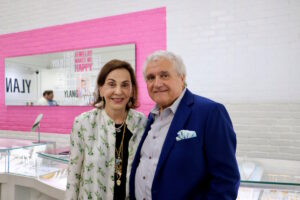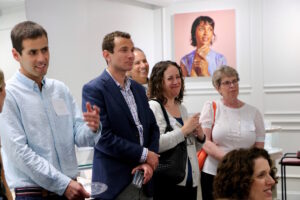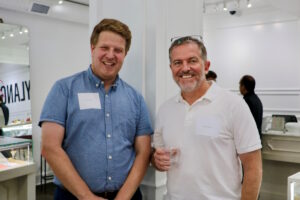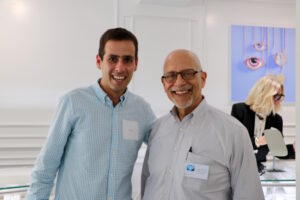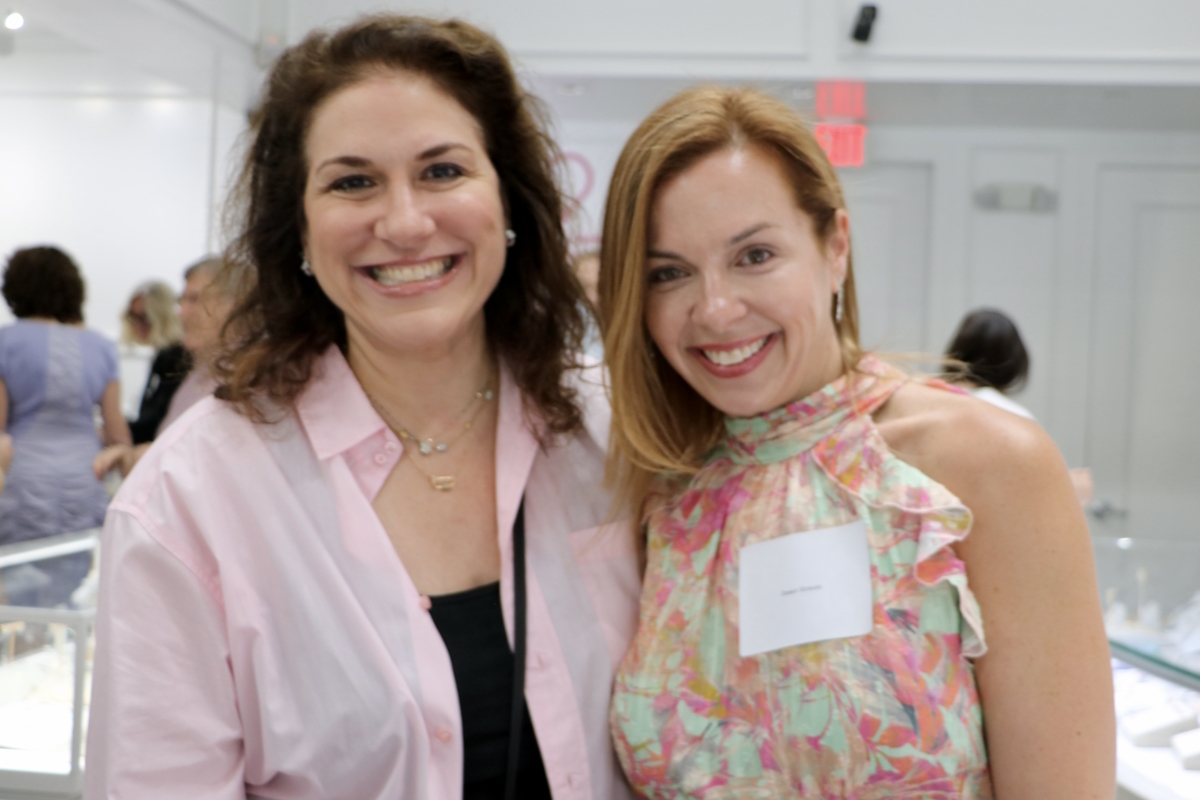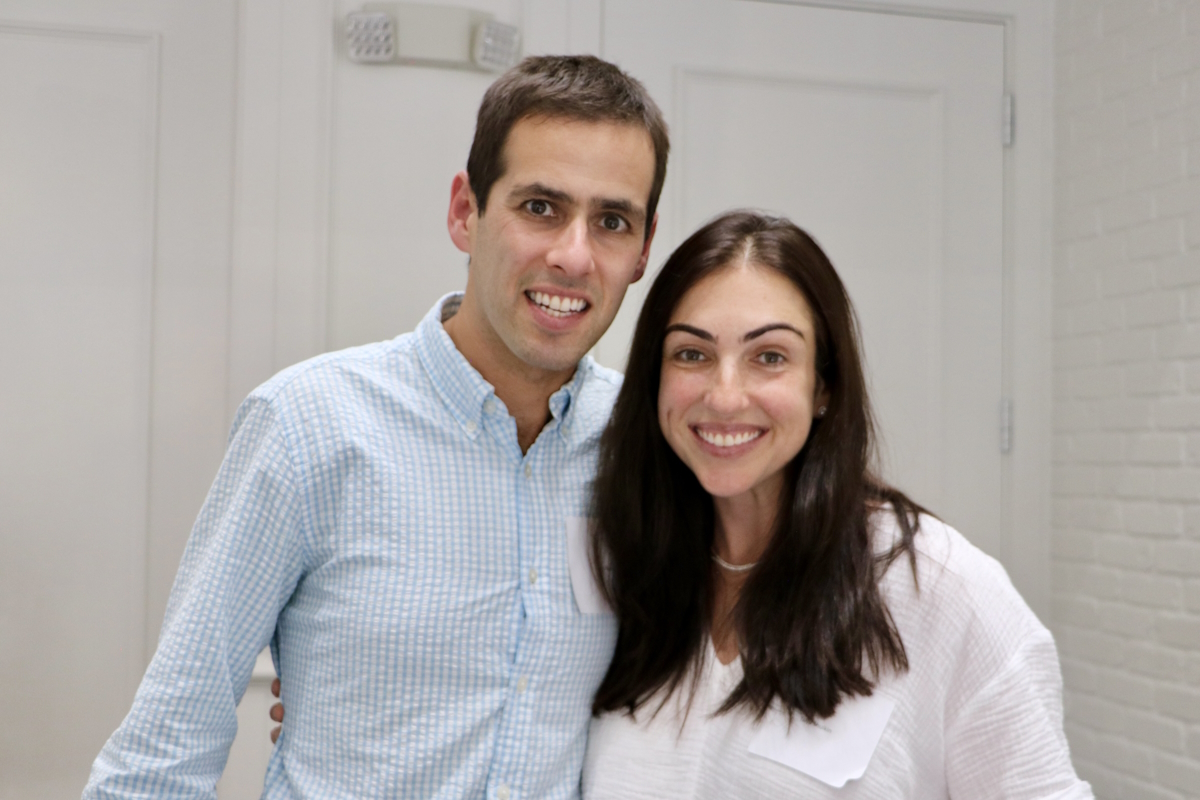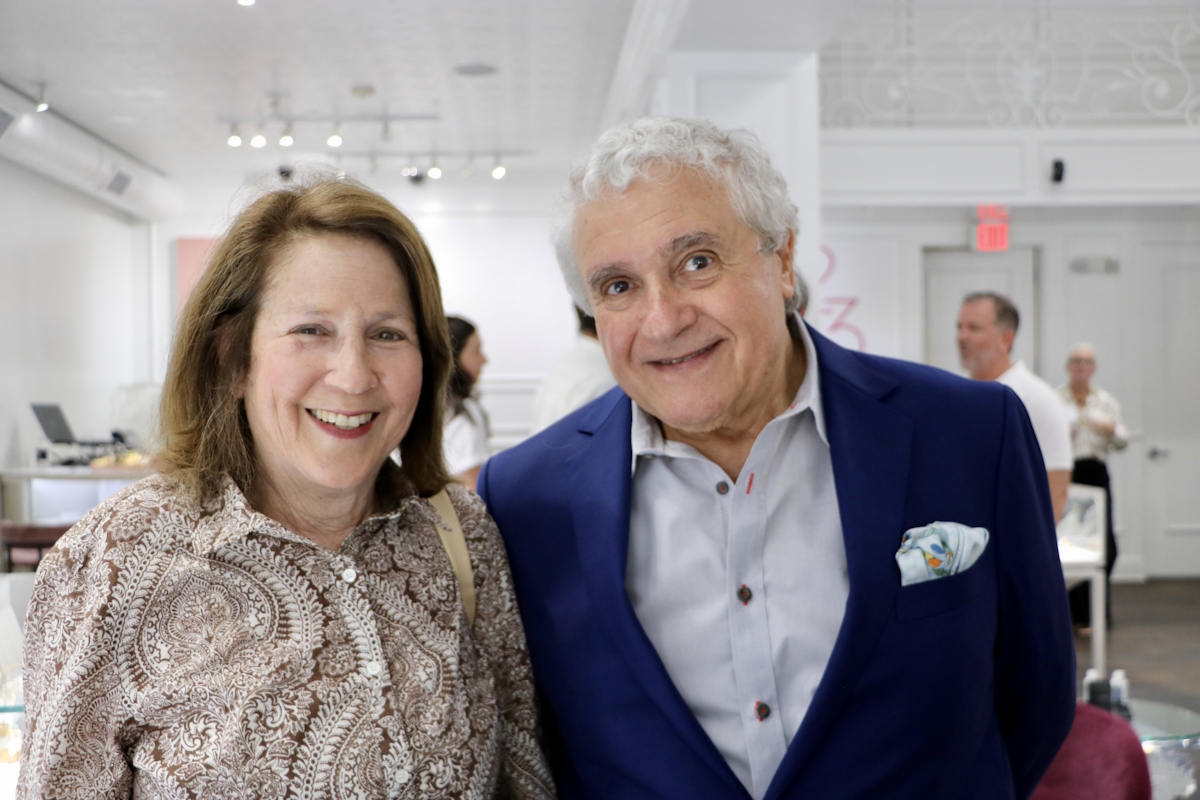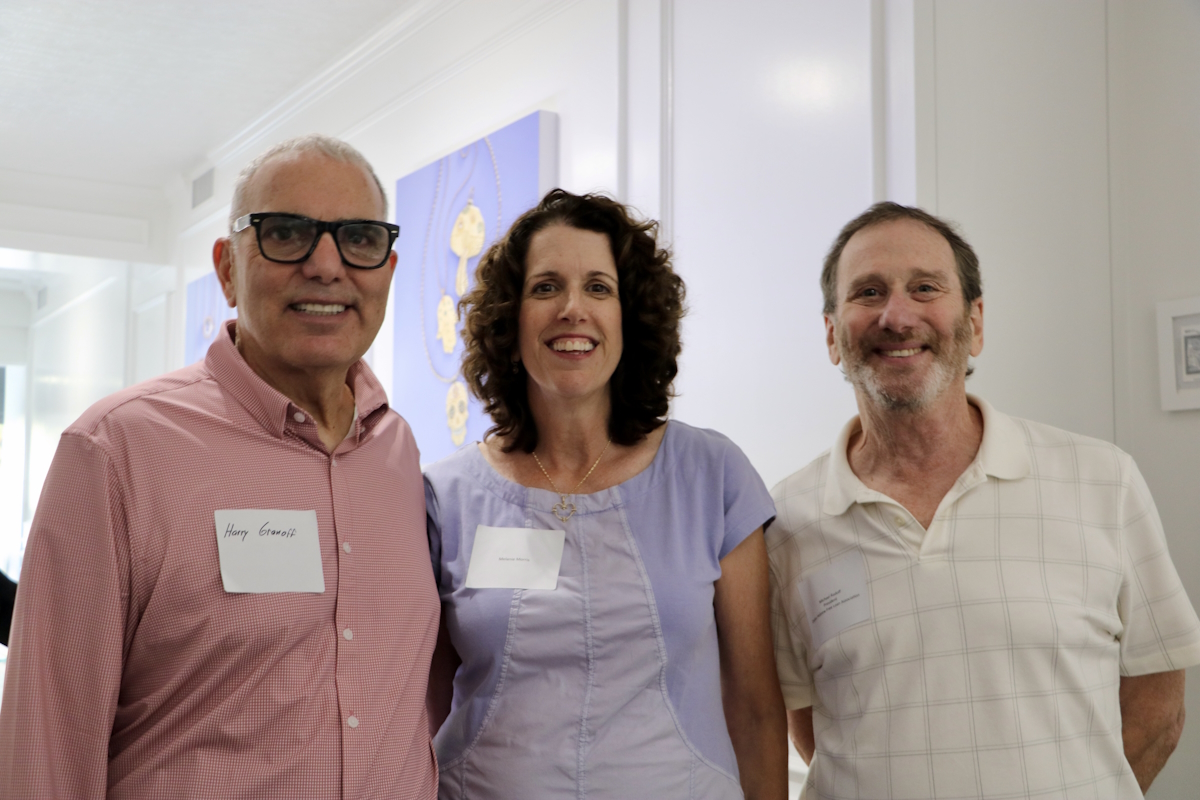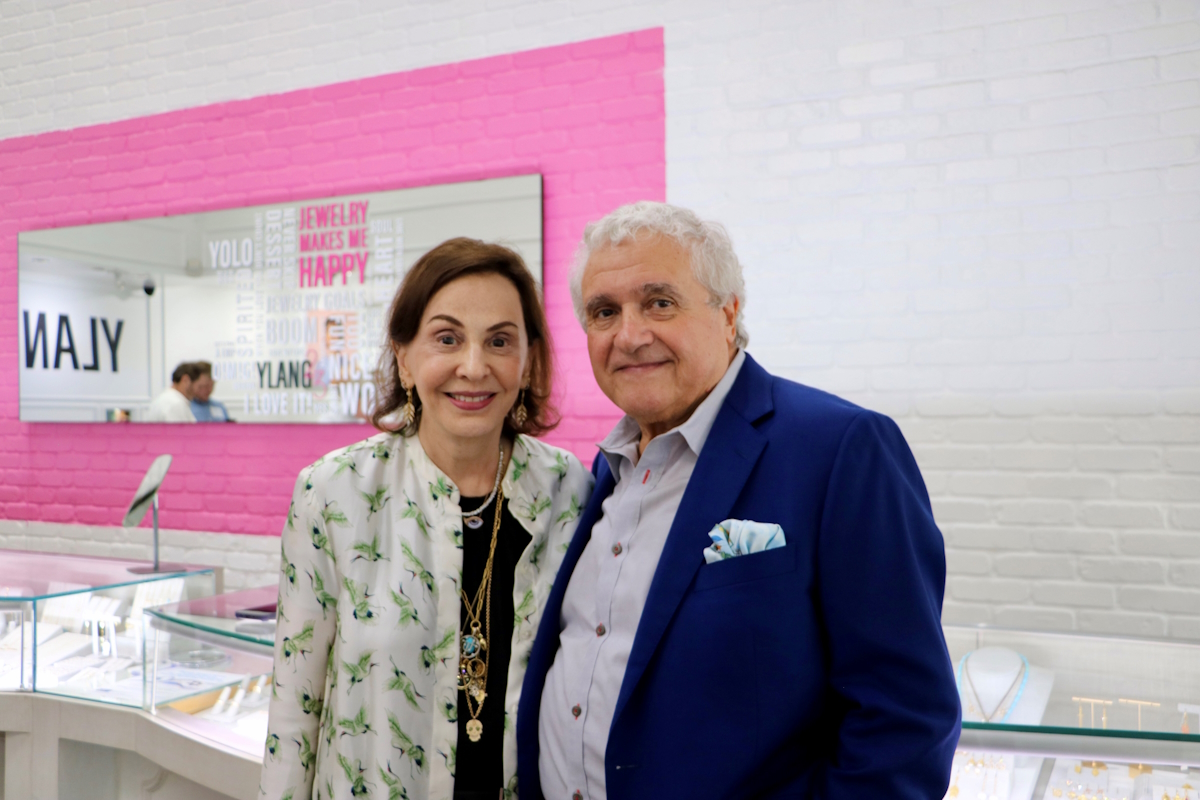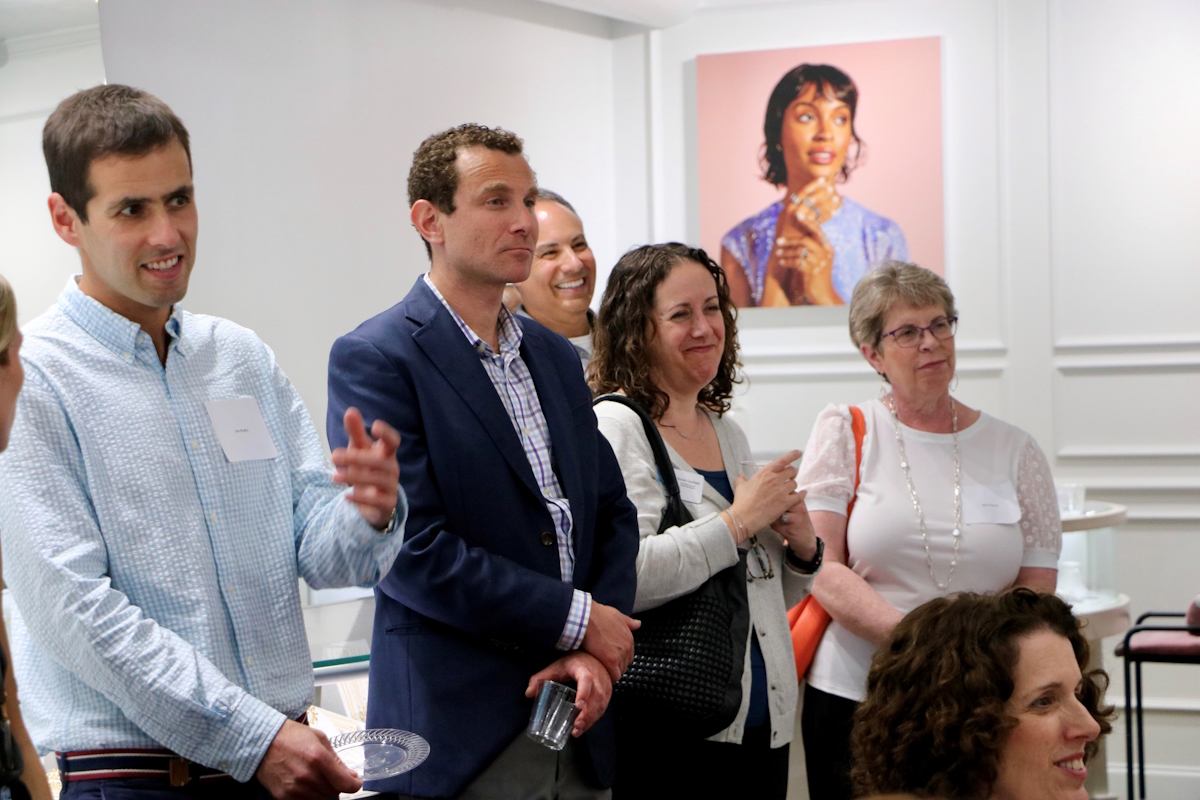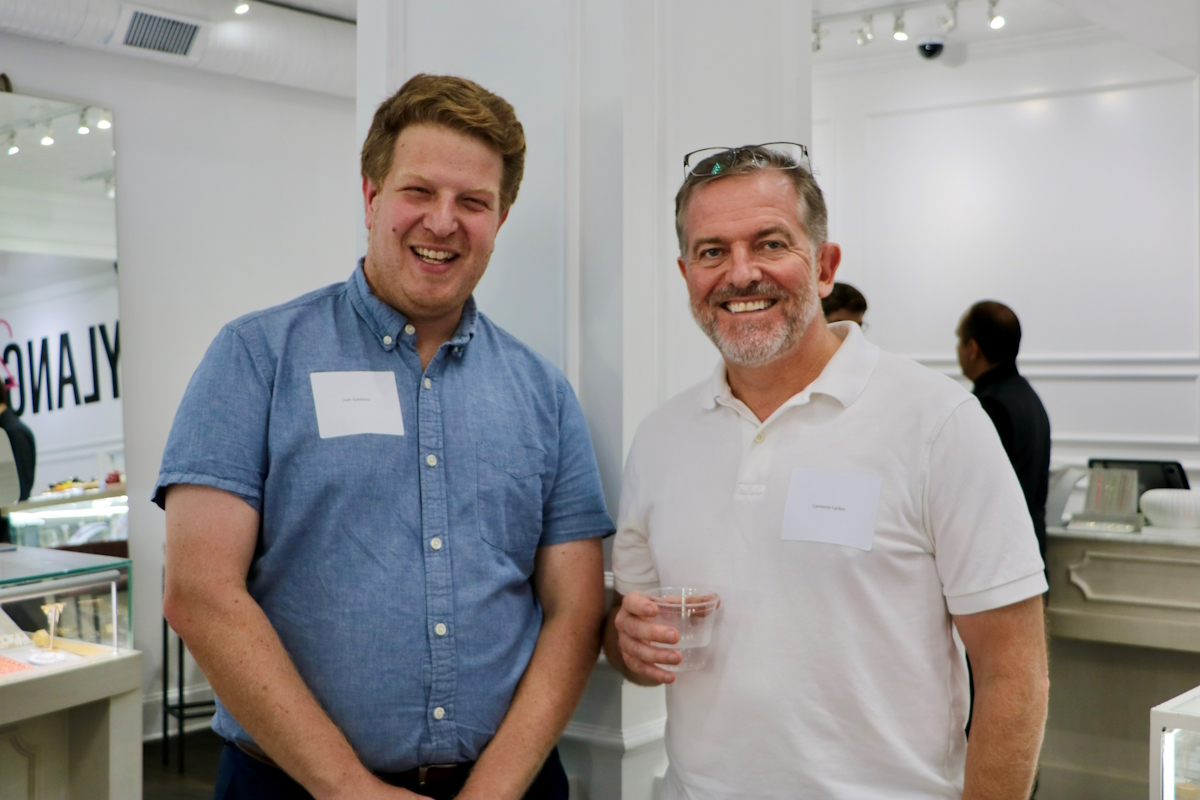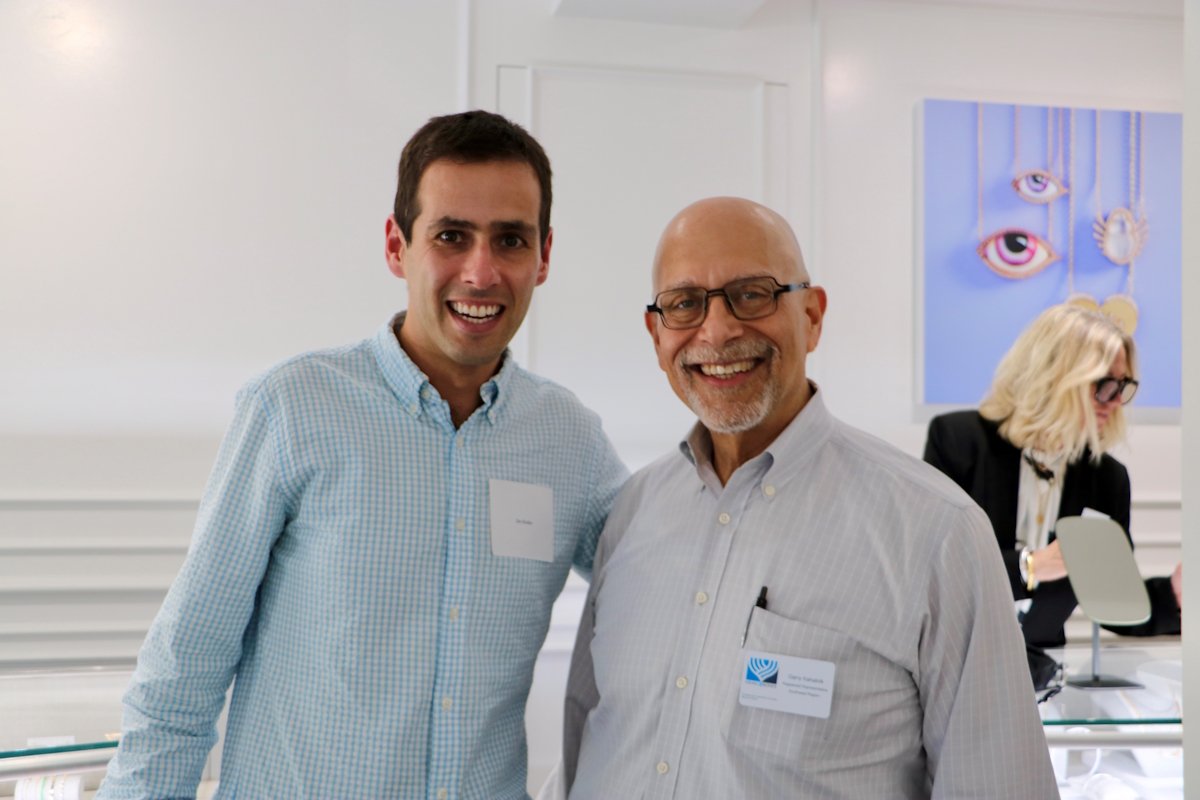 About Dallas Hebrew Free Loan Association
For over 88 years, the Dallas Hebrew Free Loan Association (DHFLA) has assisted members of the Greater North Texas Jewish community in need by providing interest-free loans.
DHFLA was founded on June 23, 1935, by 14 Jewish business leaders. These prominent members of the Dallas Jewish community pledged $132 to establish a Gemilut Chasadim or interest-free loan fund and agreed to make loans up to $10 to Dallas Jews in need of assistance.
Today, DHFLA continues to work to create a financially secure North Texas, North Central Texas, and East Texas Jewish community by offering no interest loans to members of the Jewish community in Collin, Cooke, Dallas, Denton, Ellis, Erath, Fannin, Grayson, Hood, Hunt, Johnson, Kaufman, Montague, Palo Pinto, Parker, Rockwall, Somervell and Wise Counties, and any other county inclusive of Wichita Falls, Texarkana, Tyler, Waco and Longview, Texas.